Put on your walking boots and venture inside Mallorca 's mountains for a day of hiking and reach the summit of one of the many incredible mountains of Mallorca to discover the marvelous sights they have in store for you!
Our guide will take you for a day of hiking and show you the way around the various hiking trails and paths in Mallorca's Tramuntana mountain range.
These trips take between 4 and 5 hours, and a lunch consisting of local specialties is provided during the hiking trip so you can have a meal while enjoying the views on top of the Tramuntana mountains, declared World Heritage.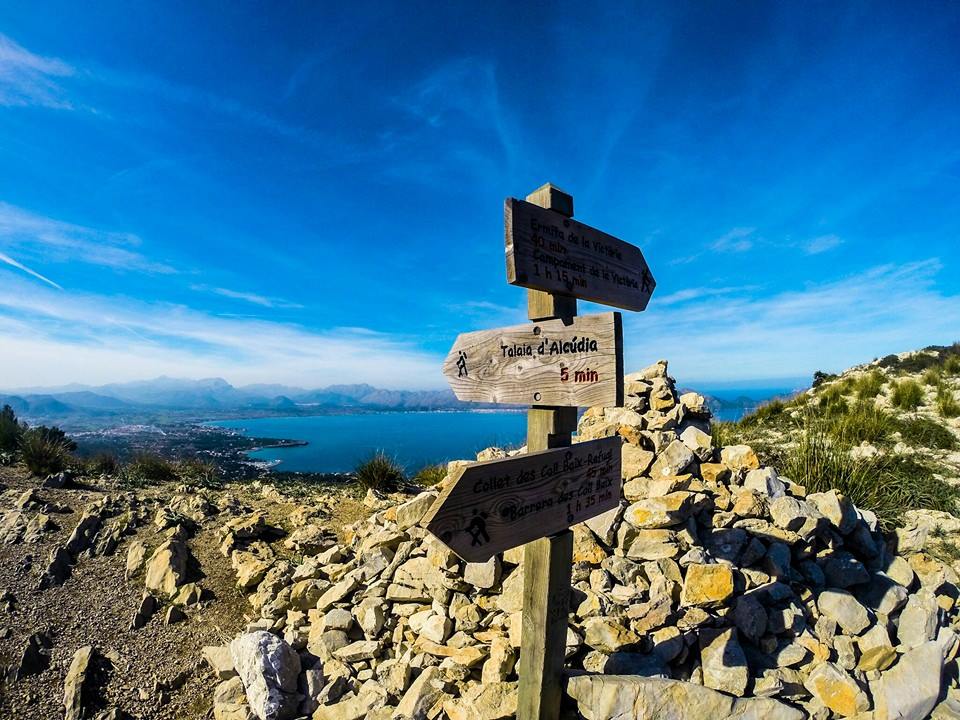 Mallorca has alot more to offer than sun and beaches and it's Tramuntana mountain range is surely something you want to visit.
Our hiking trips in Mallorca are an absolute must for anyone wishing to see unique landscapes intertwined with the sea.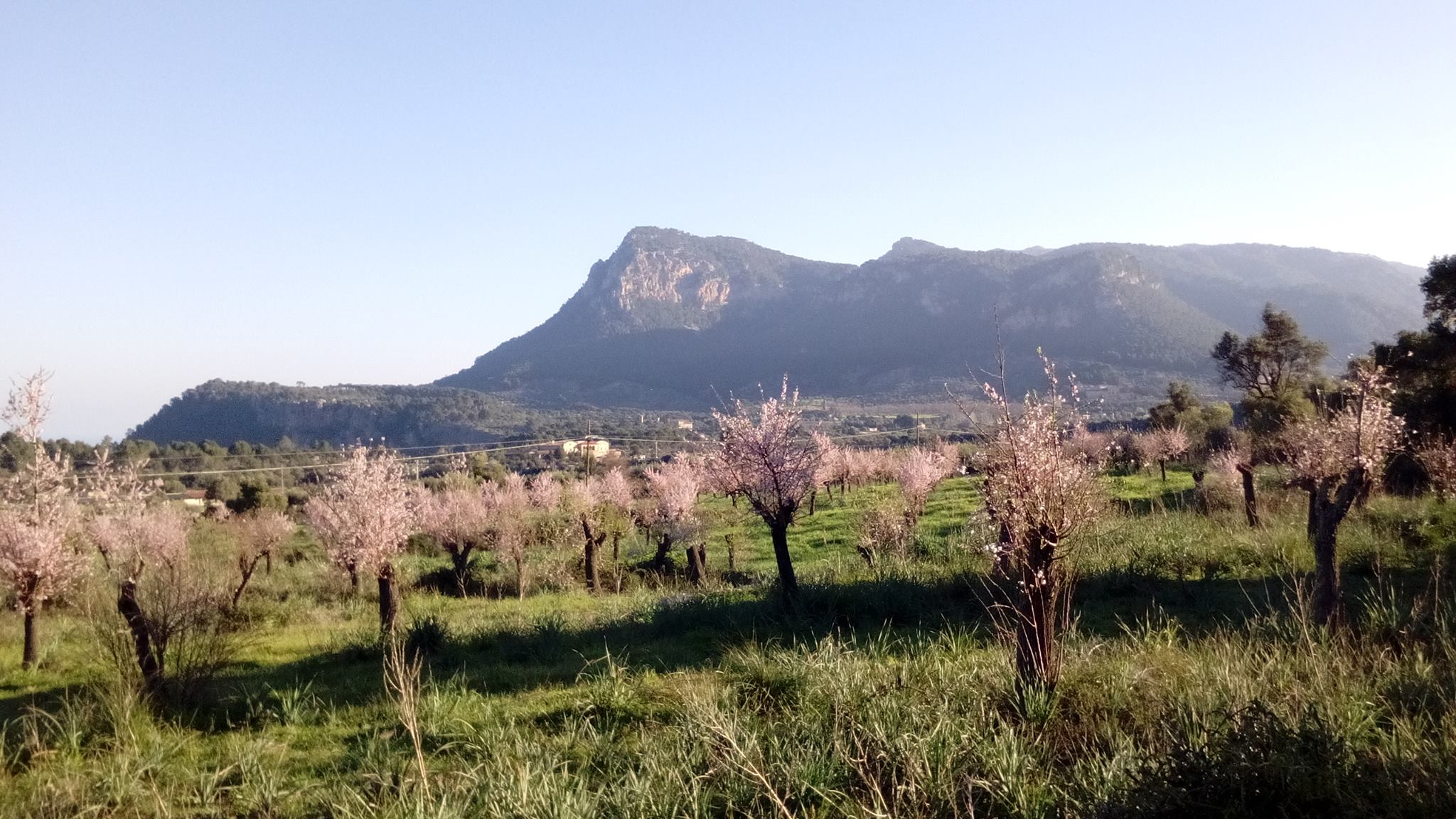 Price per person is 60 EUR, with a meal and insurance included in the price. Make sure to bring your camera!
E-mail info@mallorcaadventuresports.com and book your guided hiking tour through Mallorca 's Tramuntana mountain range!