Go Climbing in Mallorca !
Mallorca Adventure Sports offers climbing lessons in Mallorca. Our climbing schools in Mallorca offer rock climbing trips and lessons for beginners as well as for those who already have some knowledge of this sport but wish to improve certain techniques.
Our climbing school will tour you through the different courses and give you expert advice. From beginners to advanced climbers, there's a spot for every level!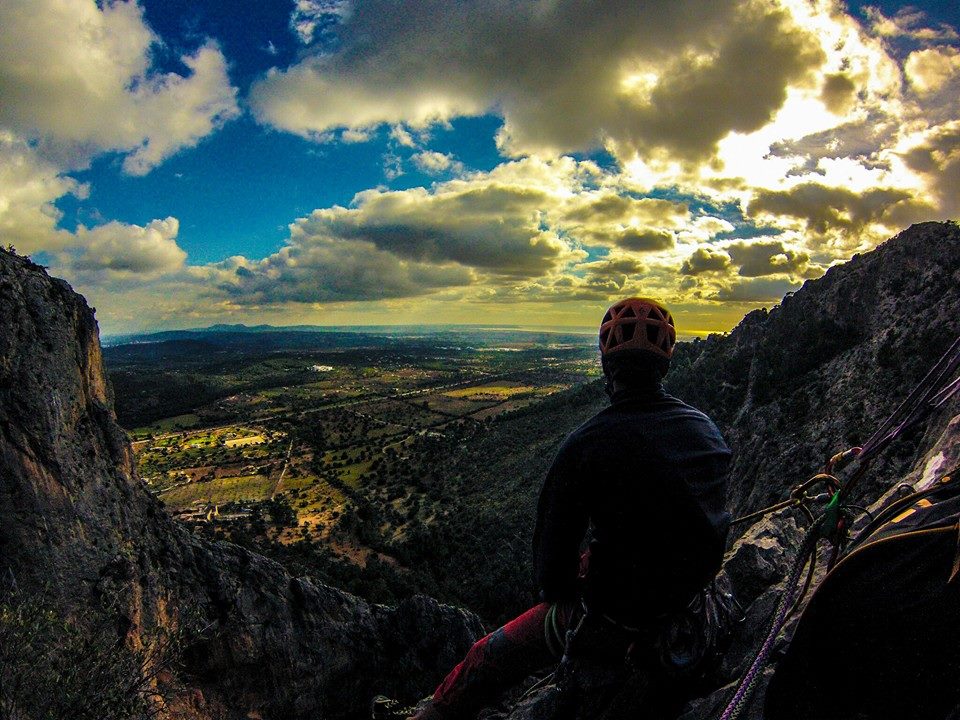 There are climbing lessons and climbing trips available in a wide variety of spots in Mallorca, each with it's unique scenery and difficulty level so beginners and experts alike can enjoy the diverse climbing experiences Mallorca has to offer.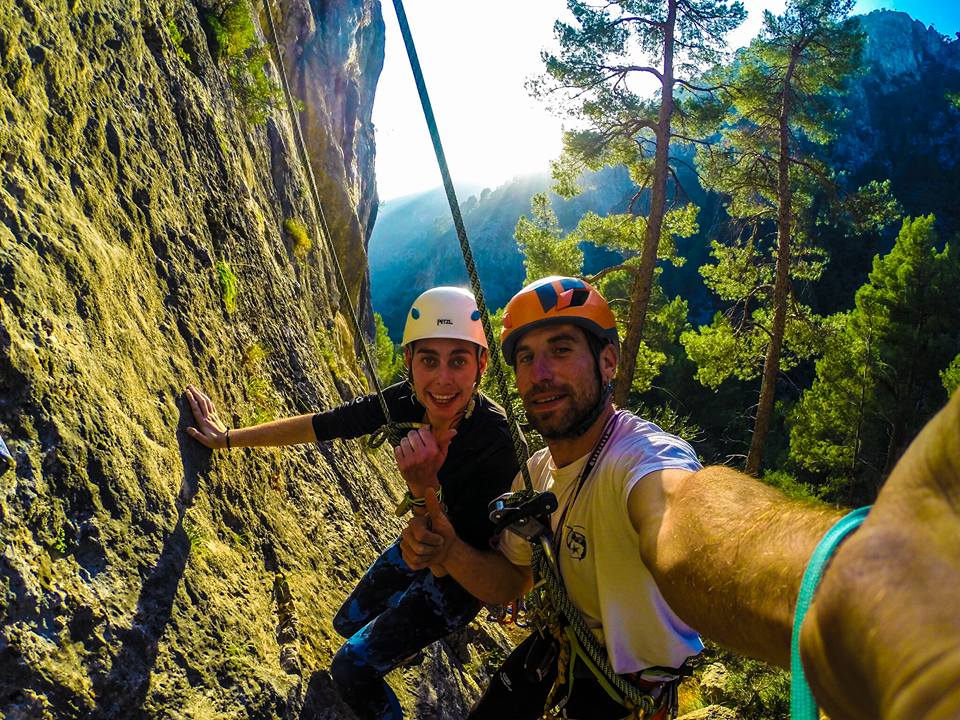 Check the map below for more information on where these climbing trips and lessons can be booked:
The price for the group climbing lessons and trips is 60 EUR per person for a 5 hour activity and include equipment, guides and insurance as well as free transportation to the climbing area. Private climbing lessons and trips are also available.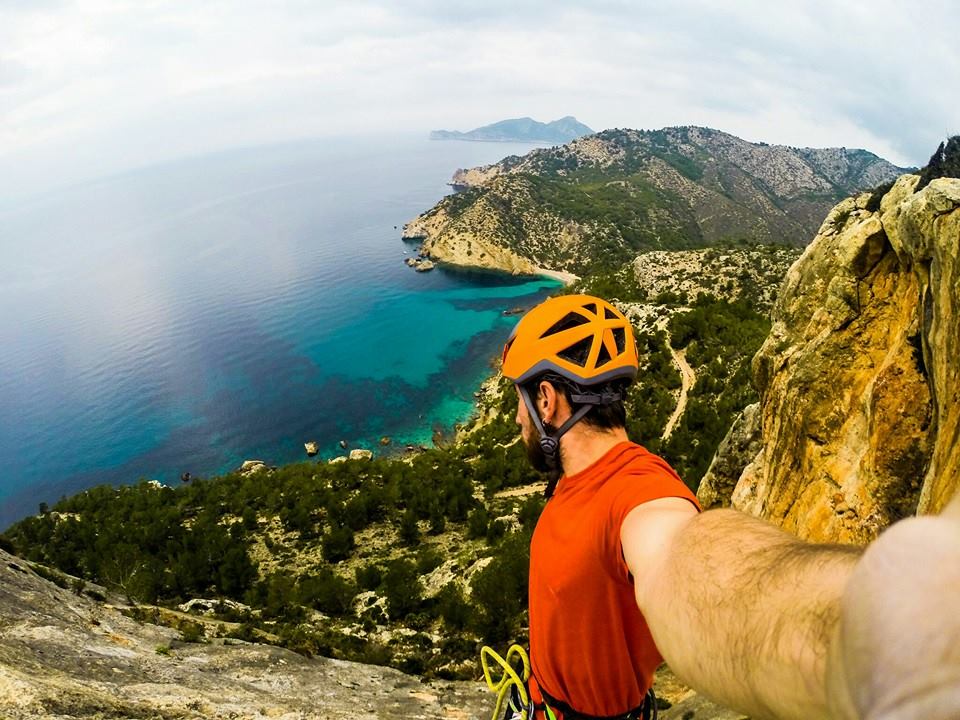 The climbing trips start at 10:00h in the morning to avoid the heat. Make sure to take something to drink and eat with you to recover from the effort, like a sandwich and some water!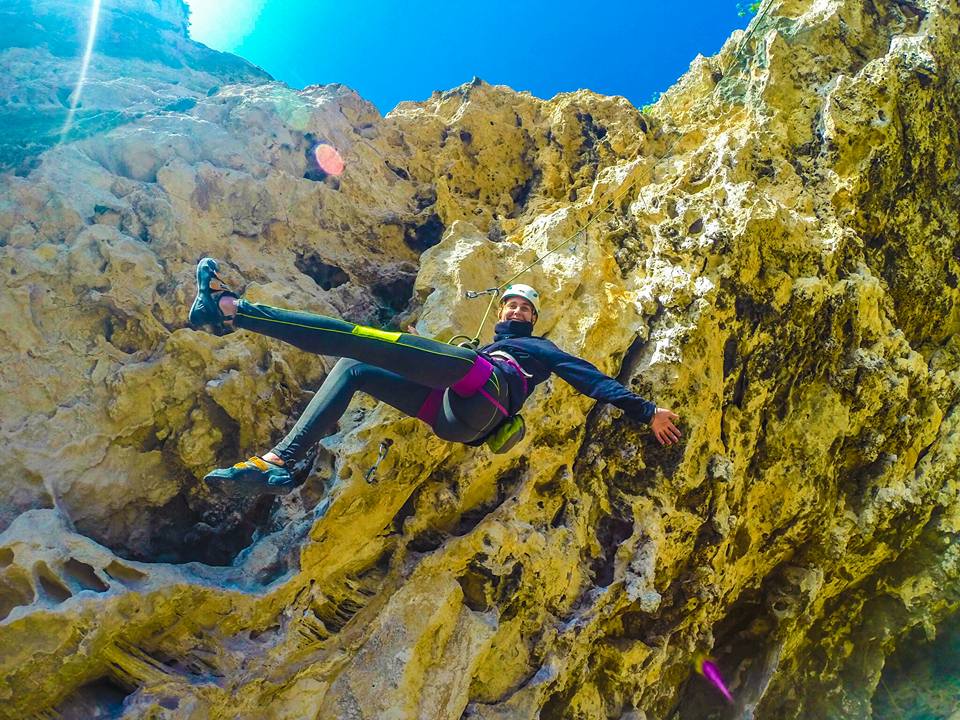 Book your climbing trip or lessons now and enjoy the scenery of Mallorca's mountains while cliffhanging.
Our professional guides will guide you through every track and teach you the essentials.
Click
here
for more pictures of our
climbing trips and lessons
.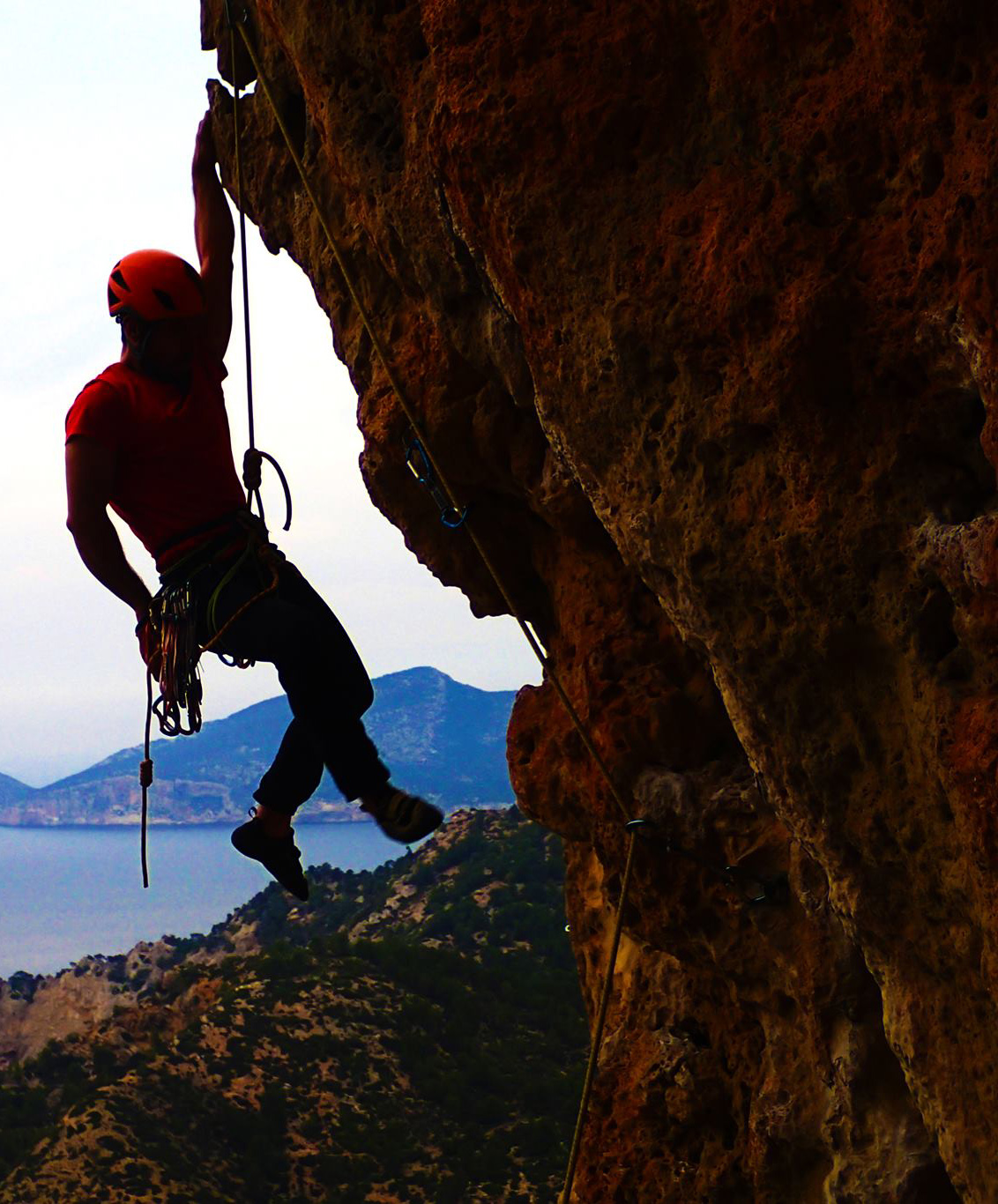 E-mail info@mallorcaadventuresports.com for more information on our climbing opportunities in Mallorca.